Arabian 300 Club? Who are we?
We are a Facebook networking team and stand alone fund of Stone Valleys Ray of Hope Equine Rescue. We all share the common purpose of helping to create awareness about the plight of the Arabian horse in the slaughter pipelines and at low-end auctions. Our members help by combining small monthly contributions to a money pool called the Arabian 300 Club. This crowd-funded money aids in the areas of purchasing/transport/vetting of auction/kill pen/feedlot Arabian type horses into good private homes and rescues. The Arabian 300 Club supports the Facebook re-homing efforts in the Arabian Kill Pen & Auction Horse Team.
Our members are not a horse rescue with horse rescue limitations and 100% of the funds go towards helping the unfortunate caught in the slaughter pipeline. All receipts and tallies are posted in the Arabian Kill Pen & Auction Horse Team group for monetary transparency. We are always seeking great homes and hard working volunteers with fresh ideas! We do not provide 100% of rescue costs but aid in those costs.
Affiliation with Stone Valley's Ray of Hope Equine Rescue, a 501C3 rescue, help make these contributions tax deductible to our members. Their federal ID number is 85-3926703. The rescue is unable to take in Arabian type horses continuously caught up in the slaughter pipeline and is trying to fulfill the need through the 300 Club effort by finding immediate homes and aiding with some of the rescue costs as funds allow.
We welcome you to join our team page on Facebook and our companion club at Arabian 300 Club. Our dues are not voluntary for the Arabian 300 Club but start as low as 5.00 per month and the money is sorely needed to help prevent donor fatigue. Arabian 300 Club membership is not mandatory at this time to be a part of our Arabian Kill Pen & Auction Horse Team but very welcome.
Please help our Arabian horses by joining, sharing, contributing and networking the unfortunate ones!
Let's try and keep the Arabian horse out of the slaughter pipeline!
Before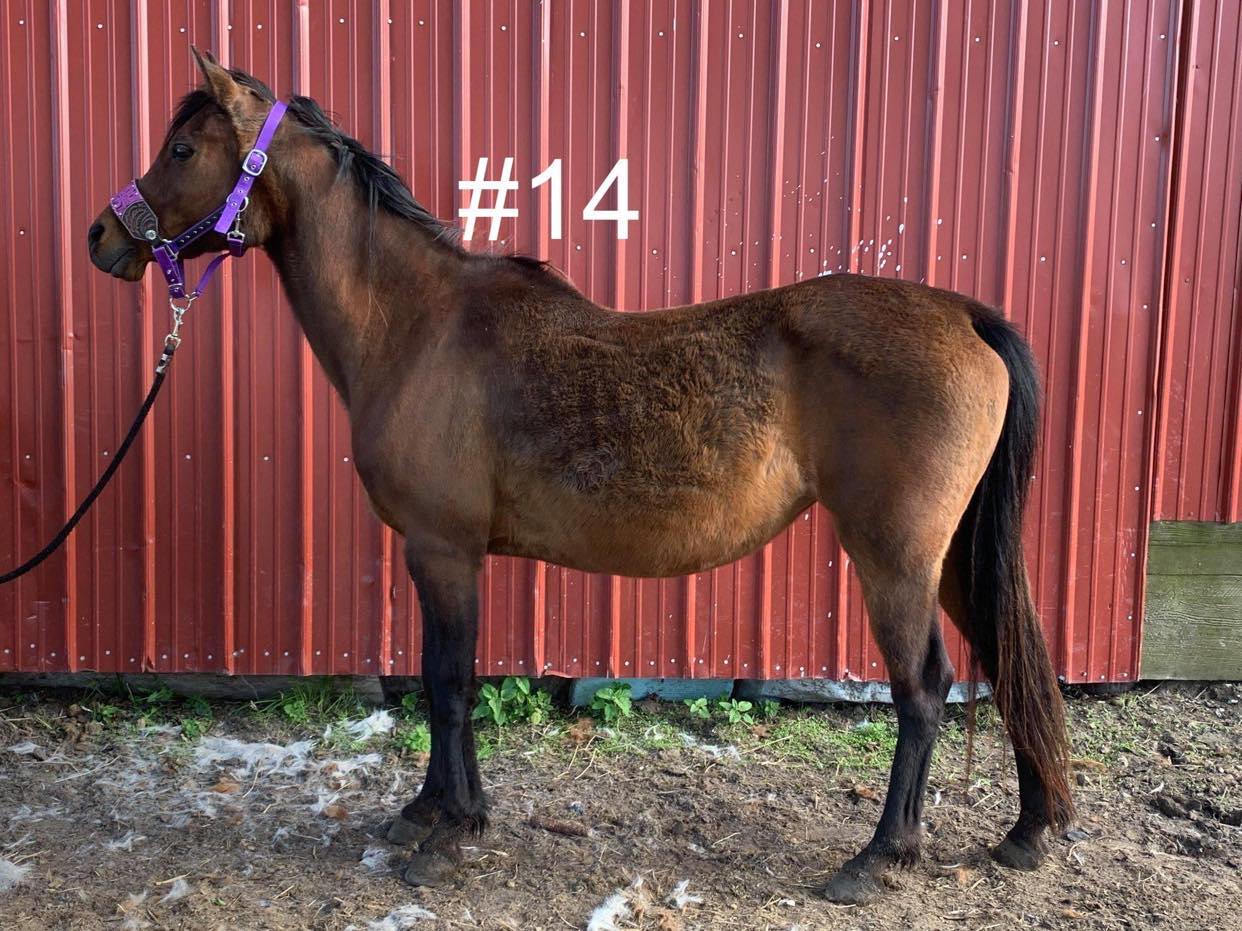 After